St. Augustine Psychic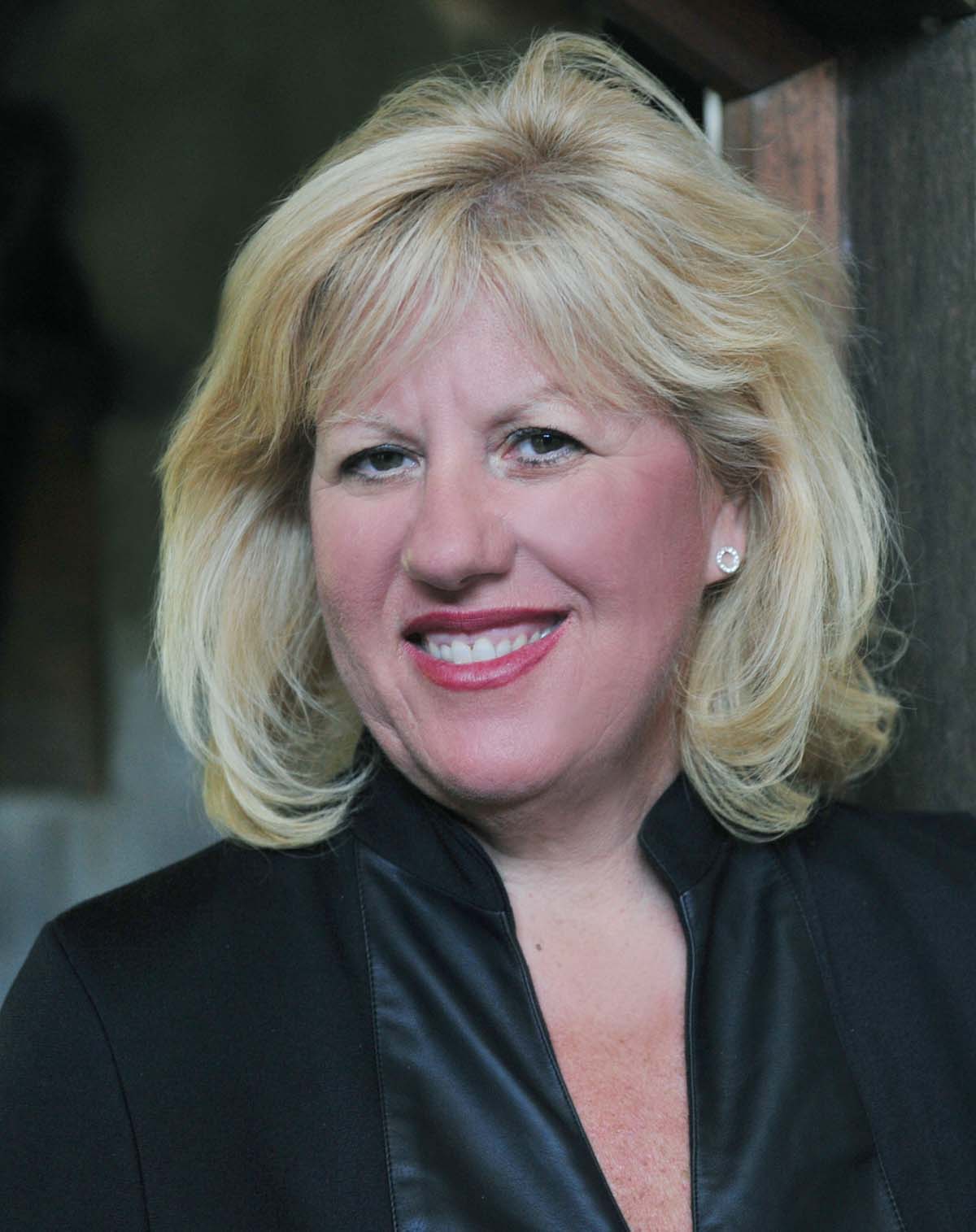 Accurate Psychic Readings
Seen by millions of people on TV and radio, Dr. Sheree Silver is a psychic sensation. Silver's abilities are accurate and show incredible insight. Based in St. Augustine, Florida, Sheree is a gifted psychic who has guided thousands of people through problems in their lives, loves, and careers.
Schedule a private reading with Dr. Silver today:
Call 904-615-4953 or Email
Call to make an appointment. Sheree is now available to schedule past life regressions, psychic readings, hypnosis sessions, and more!
Kinds of Readings:
Psychic Readings -- Gain insight into your current life situations and the people in them. Dr. Silver will discuss your direction as you look ahead into the future, as well.
Medium Readings -- Dr. Silver will connect with your loved ones on the other side to bring clarity, closure and peace of mind to everyone.
Dream Analysis -- Dr. Silver will look at your dreams, and help you understand them and how they can guide you in your life.
Numerology -- With the use of Numerology, Dr. Silver will help you will gain insight into your purpose, your life direction, your relationships, and the cycles you go on each year.
Past Life Regressions -- Available in person only, Dr. Silver can take you through a past life regression.
Hypnosis -- Available in person only. Dr. Silver has over 22 years experience as a certified hypnotherapist.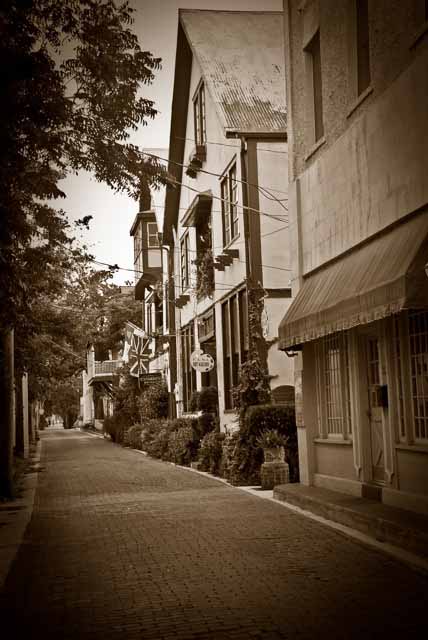 St. Augustine Alley by Georgia Nick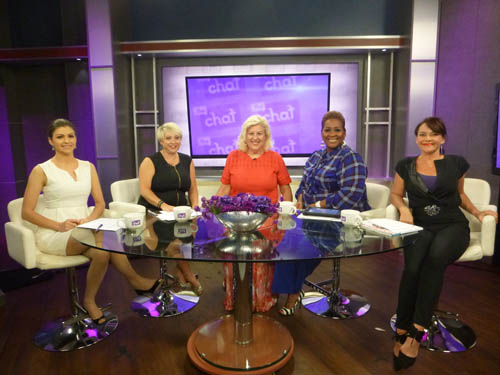 Sheree is a recurring guest on First Coast News The Chat. Check back here soon to see clips of the show.
Benefits of a Psychic Reading:
A reading will help someone find clarity in the ups and downs of life. It helps in understanding what is going on in relationships, family, and careers. Often we have confusion and believe that things are happening for no reason. There is a reason for everything and a reading can help in bringing peace of mind in our lives.

A medium reading allows closure in our relationships with people who have passed on. It brings peace to the person who has died as well as to the client. Often there are unresolved feelings with death and through a medium reading it is possible to heal on a very deep level.
Client Testimonials for Sheree's Psychic Readings:
We just wanted to express how Linda and I were impressed in our sessions with you last month. I had never had a reading and to be honest, was very skeptical not knowing what to expect. You made me feel at ease and relaxed. You then told me things that only I would know and thereby removed the doubt I had at first. I must say it was astounding what you related to me as a medium. I do appreciate you seeing us on short notice and maybe we will contact you in the future for a continuance of questions we might have.
--DT


Sheree Silver is a metaphysical genius. There is no one I trust more to guide me spiritually than Sheree.
--Paula Conway, Author, Publisher, Entrepreneur


I was able to ask my mother a few questions (she passed a few years ago), and Sheree moderated the conversation. My psychic reading was amazing. She was incredibly accurate as to past events that had happened, and reminded me of things I had forgotten. It's nice to have a local St. Augustine psychic who I can trust. What a talent.
--M.Chiswell, St. Augustine, FL


Dr Silver has the unique gift of tapping into your energies and seeing what the possibilities could look like. Her advice always keeps to the positive and offers a person "food for thought". Sheree's knowledge of numbers and how they relate to life in the present, past, and future is remarkable. A reading with Sheree creates a nice roadmap to navigate your issues at hand and chart a better course for the future.
--Lee (NYC, Broadcast Producer)


Thank you so much for doing my past life regression. I have wanted to do one for many years, but never found anyone I felt I could trust. I'm so glad I found you, a professional with a Ph.D. Your many years of experience also overcame my nervousness, for which I am very thankful.

I wanted you to know that since the regression, so many things in my present life have begun to make sense. While I did the past life regression mostly out of curiosity, it is amazing how much I have learned and grown spiritually from this experience. I have been able to confirm several important and unusual details from my past life which completely answered my own skepticism. It's like a whole new world has opened up and I understand so much more about my choices, my life, and the amazing people I am blessed to have in it. None of that would have been possible without your help. From the bottom of my heart, THANK YOU!
--Shantel Sellers


I had never had a reading before Sheree's. I had not met her or had ever spoken to her before my reading. I was very impressed with how she knew so much about my health and my feelings about things. I have taken her advice on several things and find myself feeling better both mentally and health-wise. I will continue to follow her advice and want to say, "Thank You, Sheree!"
--Carolyn Milks


Dr. Sheree is amazing! A talented psychic and very professional. Her advice was right on and was a tremendous help during a tough time with my family. I've spoken with friends who have come to her and it is obvious that she really connects to people and taps into a deep well of intuition. I would recommend her to anyone seeking metaphysical assistance or advice.
--S.


I had so many problems and issues in my life that I was not able to deal with or solve and with Sheree's psychic ability, she was able to ease my mind and guide me as to how to handle my problems and what I needed to do. Now when I need guidance regarding a problem, I give her a call. It has made a big difference in dealing with things in my life.
--H.G.


Nearly 10 years ago. I was referred to Sheree Silver by a friend who had been studying with her. At my first reading, she introduced me to the science of numerology. Her reading was 100% accurate as to the circumstances of my life. I learned that numerology is one of the best predictors of what will happen, or may happen. I was so impressed with her knowledge and abilities, that I continued to go to her for individual healing sessions. They always produced some degree of relief. As a friend once said, he never felt so relaxed in his life.

I have been interested in metaphysics all my life, so when the time came for her to establish the Shiloh Spiritual Center, Inc., I attended group classes there, as well as lectures presented by guests. I observed her use her psychic gifts, as she taught us. I was so impressed with her abilities and efforts to bring enlightenment to all of us, that I became a member of that organization.

Sheree is a dynamic public speaker and teacher. I have seen her present several public workshops and the people always receive her with enthusiasm. At the H.O.P.E Expo, presented in Jacksonville, Florida in 2004, there were many high-quality speakers, including a couple of holistic MDs. I recall that the day's exit surveys showed that Sheree's workshop was the highest rated of all. She is a great teacher and has brought much enlightenment to my life.
--Vince Herman, July 1, 2009


I've had multiple psychic experiences -- and in varied contexts and settings -- with Sheree over the years. We've journeyed in group past life regressions. and I've shared one-on-one scheduled sessions. Every occasion has been revealing, helpful, and even enjoyable in its own way. But what most amazes me is what a natural she is and how seemingly easily she imparts what she senses -- almost conversationally. With her innate abilities and keen insights, she guides me in a way that's practical and useful, rather than merely mysterious. Many times, I've been in awe as I've pondered the simplicity of her words. "Wow, I can really see that. It all makes perfect sense," I'm often left wondering. Why couldn't I have connected those dots? But there it is -- that's the gift that's Sheree's.
--H.D.


Because of my own personal experiences I have always been interested in the paranormal and Occult Sciences. I came to the point in my life that I realized I needed guidance, insight, and answers. What a blessing Sheree has been to be on my path. Her psychic development classes taught me to trust myself and learn the truth about my own psychic abilities.
--Mary Jill Sheffield


I have gone to see Sheree Silver several times in the past several years and each visit was equally amazing. In one visit she told me that I should take up ballet, which I wasn't too happy about. I always thought of ballet as boring. That is because I knew nothing about it. I told her that I would rather do belly dancing but she insisted she saw the ballet in my future and also mentioned the Caribbean. Well, a few months later I met the love of my life who happened to be a Professional Ballet Dancer from Cuba. I also decided to take some ballet classes as she suggested and loved them very much. Thanks for that. I can't wait to schedule my next appointment with Sheree Silver.
--Julie