Psychic Readings in St. Augustine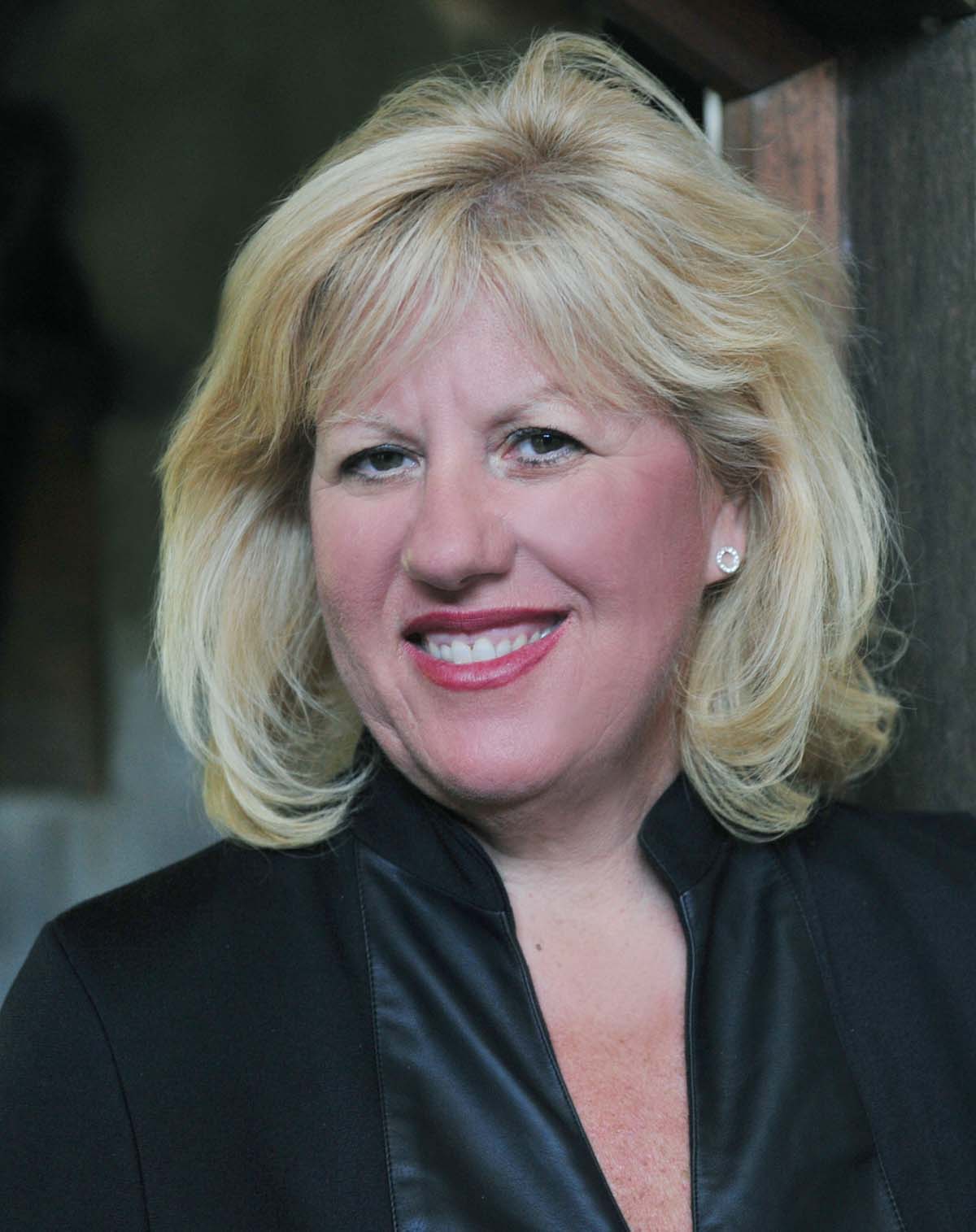 Dr. Silver offers private psychic readings in the St. Augustine area. St. Augustine is a hub of activity in the psychic field. People come to St. Augustine from all over the world to experience ghosts and psychic phenomena. Dr. Silver's psychic readings are an important part of the St. Augustine mystic experience.
What is a Reading Like?
A reading in person
When doing a psychic reading in person, I will ask you for your name at birth and date of birth to key into your vibration and personal path. I will also hold something that belongs to you; a piece of jewelry or keys. From there I will tune in and be able to read your past, present and future.
A reading by phone
By phone I will need your name at birth and date of birth. A picture sent by e-mail will also be useful. The photo needs to show you clearly and anyone else you would like information on.
A medium reading in person
I will need a picture of the person you wish to contact and an item that belonged to them. All medium readings will be done in person.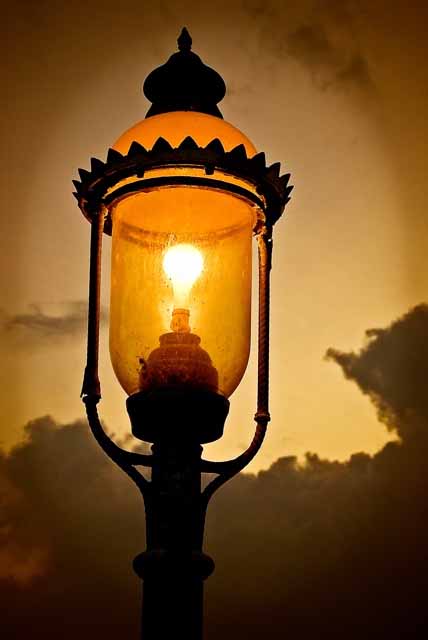 St. Augustine Lantern by Georgia Nick
My Psychic Ability
I have been a professional psychic for over twenty years. I am a trained medium who uses her clairaudient and clairsentient abilities when doing all of my readings
Prices for Readings
1/2 hour Psychic Readings - $75. 1 hour $125.
Psychic Readings help you have insight into your current life situations and the people in them. It offers direction into the future, as well. GROUP RATES ARE AVAILABLE.
1/2 hour Psychic Medium - $75. 1 hour $125.
Allows you to connect with your loved ones on the other side and receive confirmation that death is not the end.
1/2 hour Dream Analysis - $75. 1 hour $125.
Bring your dreams and we will help you understand them and how they can guide you in your life.
1 hour Reiki Healings - $125 In-Person
Dr. Silver holds a Reiki Master. Through Reiki Healings you will be able to bring balance, health, and peace into your mind, body, and spirit.
1.5 Hour Past Life Regressions - $225
Using hypnosis we will take you back to your past lives and you will be able to use the experience to help you in your current life. GROUP RATES ARE AVAILABLE.
1 Hour Hypnosis - $125 In-Person
Is safe and relaxing. By using hypnosis it is possible to quit destructive habits and addictions. Get rid of fears, improve your memory, and improve your mental and physical health - well being. GROUP RATES ARE AVAILABLE.
1/2 Hour Numerology - $75. 1 hour $125.
With the use of Numerology, you will gain insight into your purpose, your life direction, your relationships, and the cycles you go on each year. GROUP RATES ARE AVAILABLE.
Weddings
As a licensed non-denominational minister, Dr. Sheree Silver can create a complete ceremony of your own choosing. This can be performed in whatever setting you choose. By the beach, park, etc. It's all up to you.
Parties
A two hour minimum, preferably 15 minute readings or less.
Workshops & Lectures
Dr. Silver is flexible when it comes to the topics of workshops or lectures, so there are many options.