Group Events for St. Augustine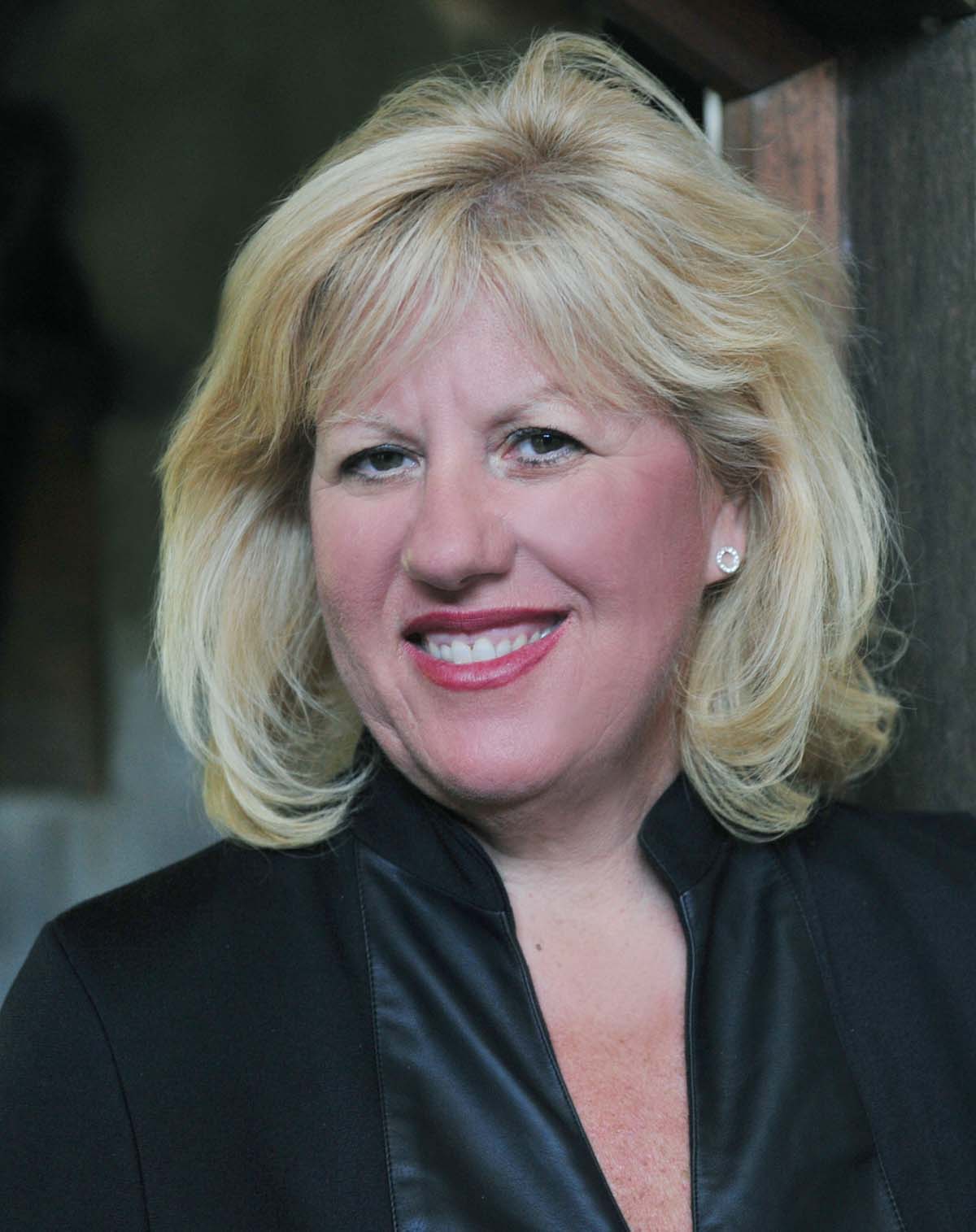 Dr. Sheree Silver's Readings
Parties
Weddings
Receptions
Dinners
Make your next St. Augustine event incredibly interesting -- include Sheree's psychic readings, numerology, and dream analysis.

During group events, Sheree can give guests 15-minute readings or less. Each participant can bring with them a list of questions, a photograph, or an object.
Weddings
As a licensed non-denominational minister, Dr. Sheree Silver can create a complete ceremony of your own choosing. This can be performed in whatever setting you choose. By the beach, park, etc. It's all up to you.
Workshops & Lectures
Dr. Silver can come to your group or organization to talk about St. Augustine ghosts, psychic phenomena, and other metaphysical subjects.

Sheree is one of the most recognized stars of the ABC-TV reality show Wife Swap and can talk to audiences about what it's like to be a celebrity psychic. In addition, she also can speak about metaphysical subjects, including psychic phenomena, past life regressions, and dream analysis. Browse through Dr. Silver's portal, www.sharesilver.com to check out all the subjects she can include in a workshop or lecture.


Speaking Topics include:
Experiences as a celebrity psychic
Being a reality TV star, and what it's like to do it twice
Psychic phenomena
Past life regressions (Live talks can be supplemented by filming willing subjects, and then shown on stage)
Medium work
Dream analysis
Reiki healings
Karma
Extraterrestials and UFOs
Hypnosis and the mind
Numerology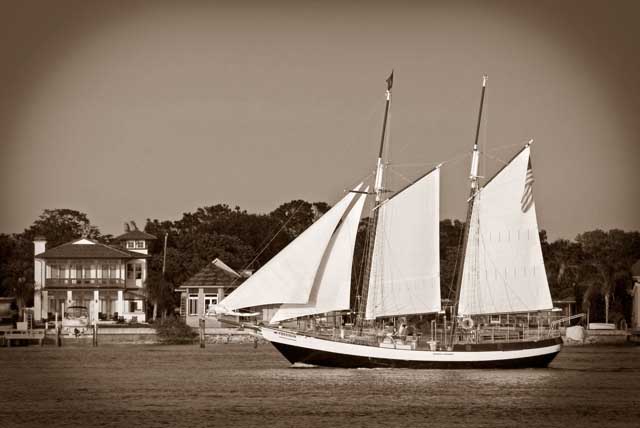 Sailboat by Georgia Nick